Customer satisfaction is our motto, Variety of products are our strength, Quality is our success and prompt delivery is our promise.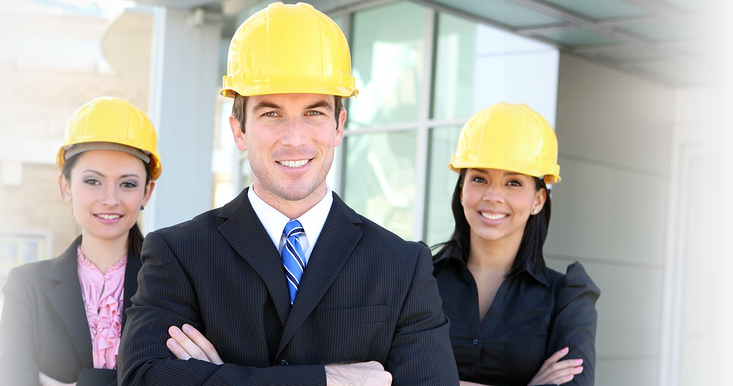 OUR STORY
CAREER HIKE TO AN ESTABLISHMENT
---
Al - Ismah contracting division is a young and vibrant multi discplined business enterprises specializing in general contracting civil, electrical and mechanical engineering, structural fabrication, safety and security system installation.
CONTRACTING
DIVISION
Mainly handles with the lifting solutions involving different types cranes
TRADING
DIVISION
We are one of the leading traders of all kinds of industrial tools, safety items and lifting solutions.

---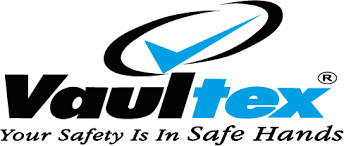 ---
---

---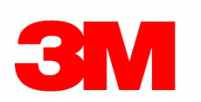 ---
OUR SERVICES
AL ISMAH GLOBAL TRADING & CONTRACTING EST. is of the leading service provider.
We are service provider who specialise in General contracting Civil, Electrical and Mechanical Engineering, Structural fabrication, Safety and Security system installations.
Our services includes, Manpower contracting which we can provide qualified workers. Electrical works for residential and commercial buildings. HVAC design and installation for buildings. Construction of plant and factory buildings.
OUR PRODUCTS
AL ISMAH GLOBAL TRADING & CONTRACTING EST. are one of the leading suppliers and contractors of all kinds of industrial tools, safety items, building materials, welding accessories, abrasive products, power tools, steel fabricators and lifting solution providers.
We carries high quality safety products and solutions of leading brands in the industry to create unparalleled fire and safety protections. We are providing qualified safety solutions for construction of oil refineries, petrochemical plants, chemical and fertilisers plant, desalination plants and cement plants. Our company serves all sectors including police, civil defence, medical, manufacturing and government.
OUR FEATURES
Quality of Service
Customer Satisfaction
Variety of Products
Prompt Delivery